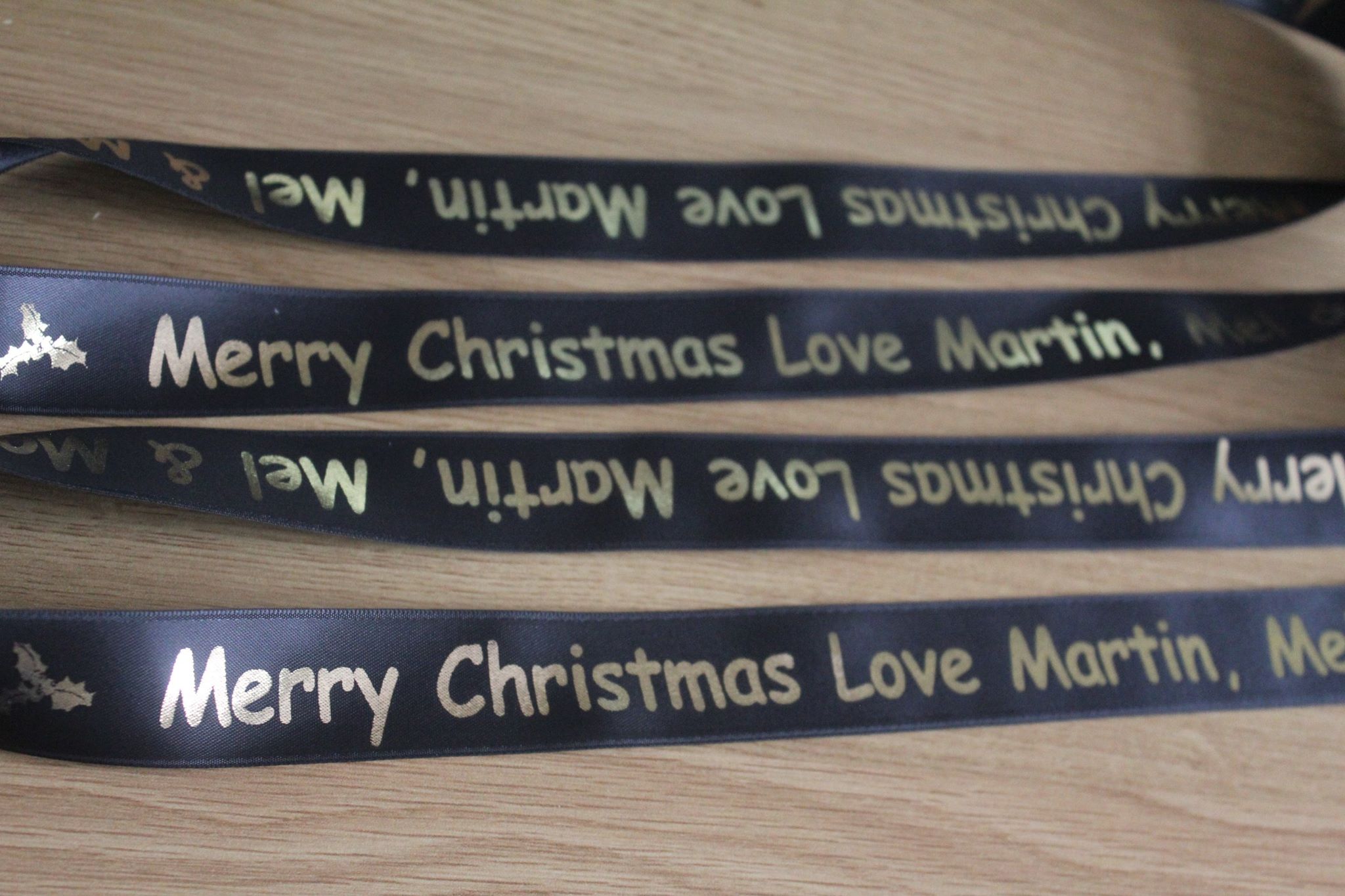 * WINNER * WINNER * WINNER *
Congratulations Mel Campbell you are the lucky winner of 20mtrs of Christmas personalised ribbon.
Each entry was allocated a number in the order of the comments received. Starting with the 1st comment from Steve Carroll to the 22nd comment from Christine Bishop. A random number generator has selected number 14 as the winner which was assigned to Mel Campbell
Many congratulations to you – please contact us to confirm your colour choice and personalisation for your ribbon.
You can message us via
* Facebook
* sales@partysashesgalore.co.uk
* 0161 798 6245